ABOUT
MATEK
Reliable Address and Leading Company for Biopsy Needles…
Matek Medikal started to produce biopsy needles as a TÜBİTAK project in order to convert its experience accumulated over many years into products. Matek has completed the research and development studies of various biopsy needles that can be used in different medical fields within a program and started to produce biopsy needles in 2003 and increases the number of products every day with its technology and infrastructure.
Matek quality system has ISO 13485 quality certificates and all products have CE certificate.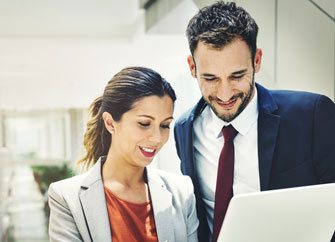 Product Types
Matek Medical, which is Turkey's leading company in the production of biopsy needle, increases the variety of products with his R & D work.
Read more
Investment in Technology
Matek, which increases its product range with its investments in technology, tries to shape the sector with its patented products in order to have a say in the world market.
Read more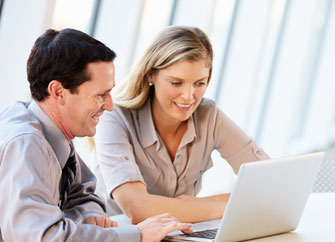 OUR
PRODUCTS
As Matek, we produce quality needles in many categories. In the list below, you can see our product groups and product lists within the product groups.
OUR
NEWS
You can follow the news and latest developments about our company from our page.